Hotel Babilonas
Address:
Raseiniu g. 25, Kaunas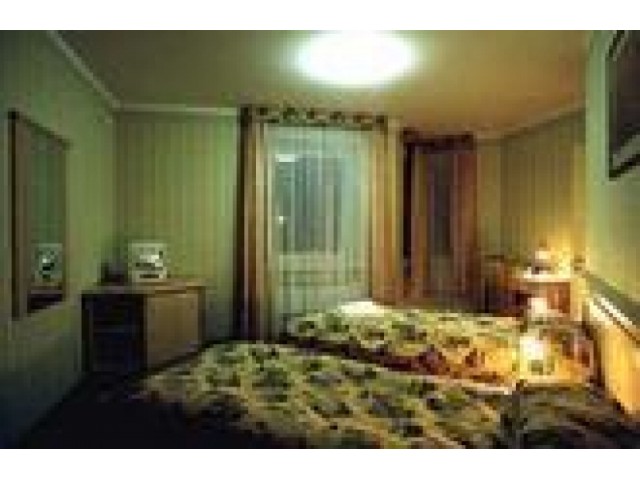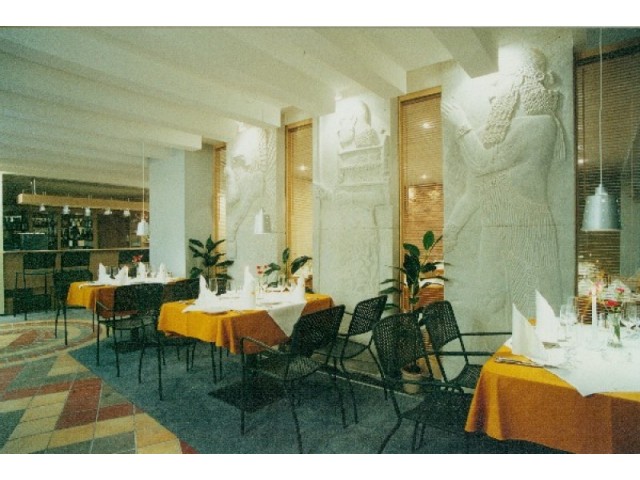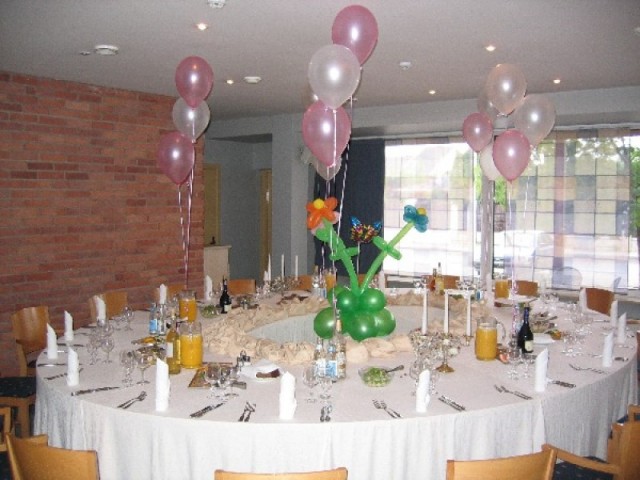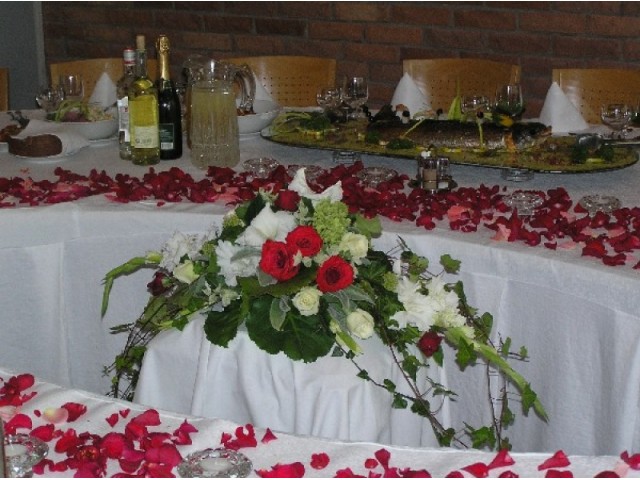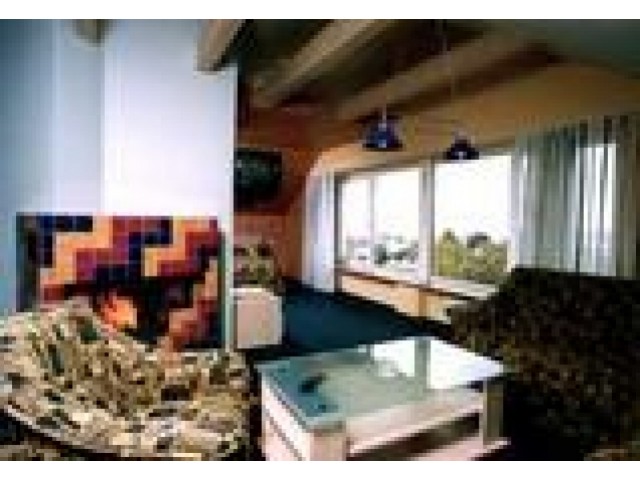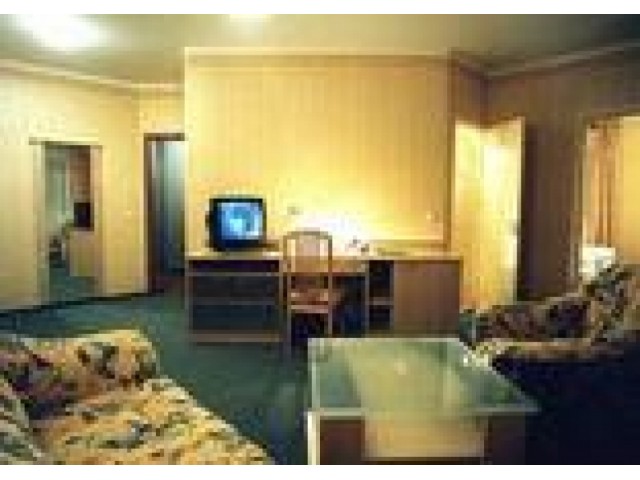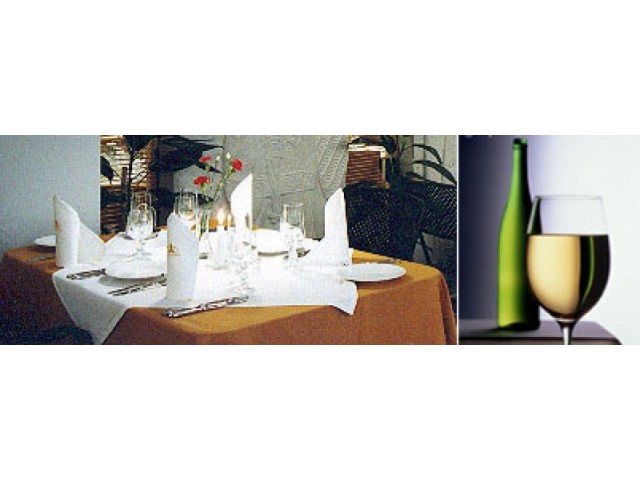 About Hotel Babilon

The Greeks and, later, the Romans wrote about the prosperity of Babylonia and joyful Babylonians. A famous ancient traveler, Herodot, had visited the city of Babylon. His written works describe architectural buildings which became famous as 7 Wonders of the Earth. One of the-se was labelled as the hanging gardens of Babylon-it was a wonderful combination of architecture and flora. Nobody can confirm or deny it they were real buildings or just the imagination of a tired traveller, but the remained sculptural heritage and myths of the ancient Babylonia are still fascinating and exciting the imagination of people.
In a quiet district of Kaunas, named Žaliakalnis, You are welcome at the Hotel-Restaurant "Babilonas". Small, but cosy, hotel offers You 10 modern arranged rooms (2 De lux superior, 3 De lux, 4 Double twin, 1 single). For the convenience of the guests there is a shower, a direct line phone, a colour television (with local and satellite channels), a mini bar, a refrigerator, a hairdryer.
In De lux superior rooms You can relax by the fire-place. If You stay in the rooms on the higher floor You may admire the wonderful view of Kaunas.
Guests may leave their cars in a guarded parking lot for no extra charge. Well-informed and attentive personnel of the hotel always ready to help to offer a place for leisure, to book tickets, to provide secretarial, internet, fax and small post service, and fulfil other arrangements.
Our hotel is just 10 minutes by walk till downtown.
Restaurant
Restaurant "Babilonas", working for eight years, has not only the café society, who took a fancy to our meals (the base of the menu is fish dishes), but also gained experience with serving various celebratory events and banquets. Collective is ready to prepare various dishes, serve drinks and wait on the ball guests (up to 1000 people).
We also have international experience in organizing events. We have organized them in Warsaw, Briussels.
• Delicious, nicely served meal, kindly tone – one of the most important good and leisure time criterion. It will be served in restaurant "Babilonas". There You are able to have dinner or supper (there are 70 seats in the restaurant).
• The chief of the kitchen and all team are ready to organize marvelous ball to You and Your guests by Your requests: banquet, furshet , celebratory dinner. Also it may be booked for departure banquets – cook will prepare celebratory meals for You in the place You will choose.
Reviews
Write a review
Your Name:
Your Review:
Note: HTML is not translated!
Rating:
Bad
Good
Enter the code in the box below: