Billiard & Bowling is popular in Kaunas. Check out these recommended bowling & billiard halls in Kaunas.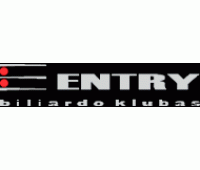 BILLIARD CLUB "ENTRY" offers: - Top-quality billiard equipment chosen by professionals - 14 p..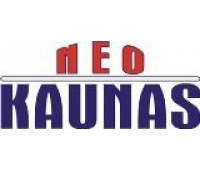 Sports and Leisure Centre, Neo Kaunas invites all to have fun. Today we offer 8 completely new bo..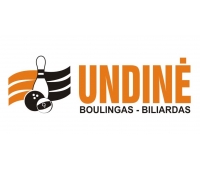 Bowling and billiard club "Undinė" is located on the second-largest city of Lithuania - Kaunas. F..
Showing 1 to 3 of 3 (1 Pages)