If you need an adrenaline rush to get you through the weekend, Kaunas extreme sports could be just the thing.
Telephone for reservation: +370 620 14719..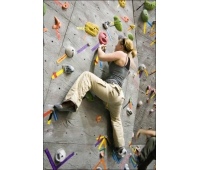 Telephone: +370 672 19865; +370 683 82441. Are you ready for climbing? If you live in ..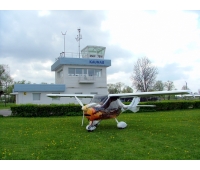 S. Darius and S. Girėnas Airport (ICAO: EYKS), also known as Aleksotas Airport (Aleksoto ae..
Showing 1 to 3 of 3 (1 Pages)