Laisves avenue
Address:
Laisvės al., Kaunas, Lithuania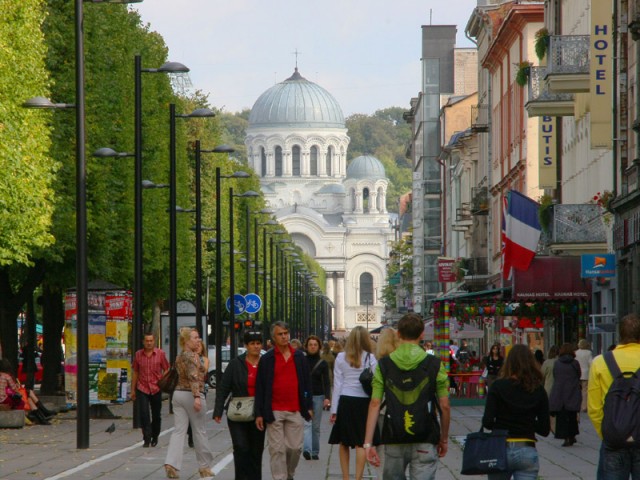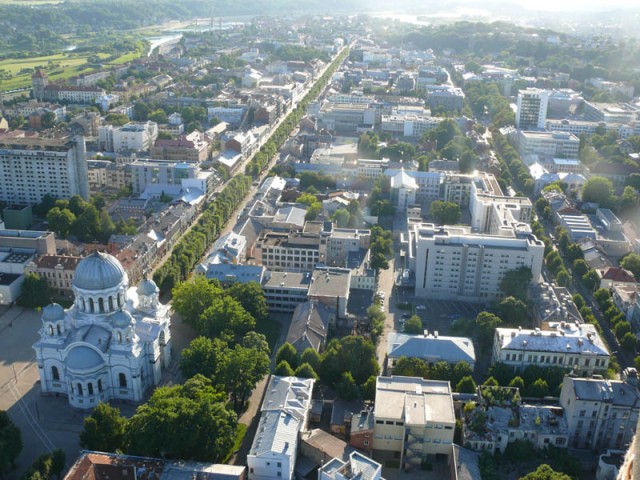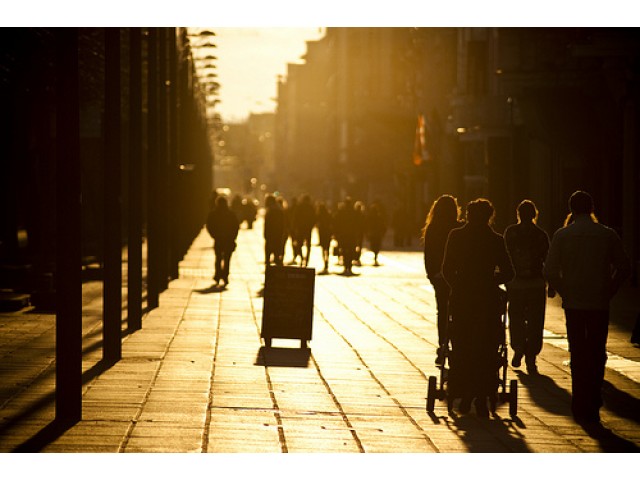 Laisvės alėja (Freedom avenue) - Kaunas most famous walking street is fully pedestrianized and runs from the Old Town for a distance of almost 2 km to the Church of St. Michael the Archangel. Two lines of Linden trees, seating and flower beds run the length of the avenue. There is a good assortment of shops, banks, supermarkets, restaurants, a cinema, casinos, nightclubs, museums, tourist information office, places to stay and a central post office. It would be possible to spend your entire stay on Laisves Aleja and not get bored. It is kept clean and snow free (in the winter) with great efficiency and is a great place to spend time. In the late morning and afternoon various stalls selling foods, souvenirs hats etc. appear and are worth a look.
Reviews
Write a review
Your Name:
Your Review:
Note: HTML is not translated!
Rating:
Bad
Good
Enter the code in the box below: