URMAS Shopping Area
Address:
Pramonės pr. 16, LT-51185 Kaunas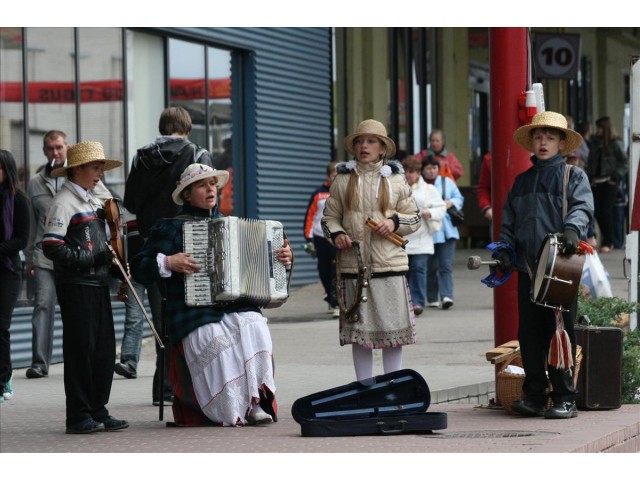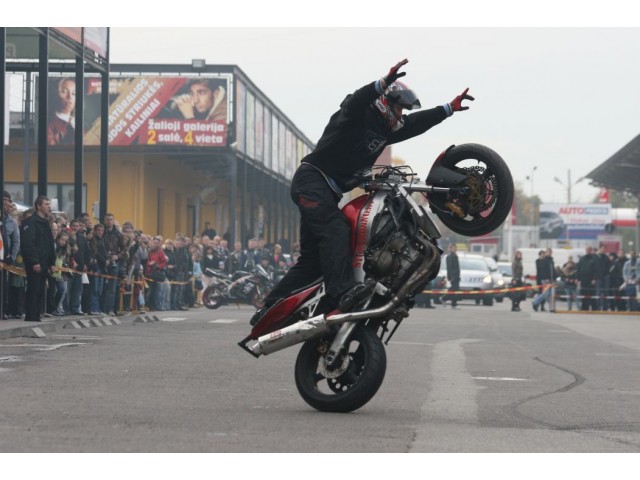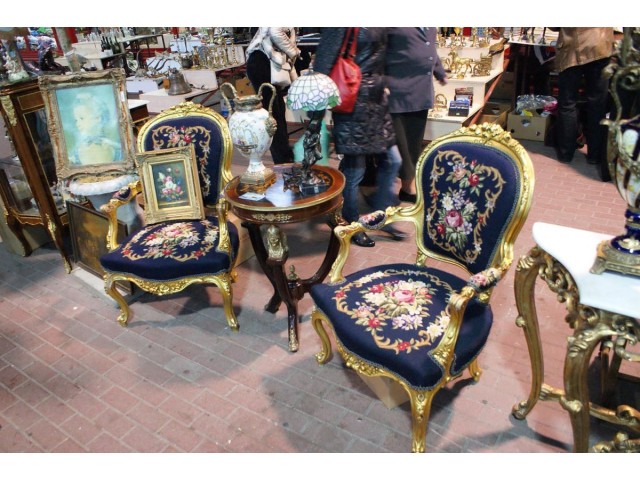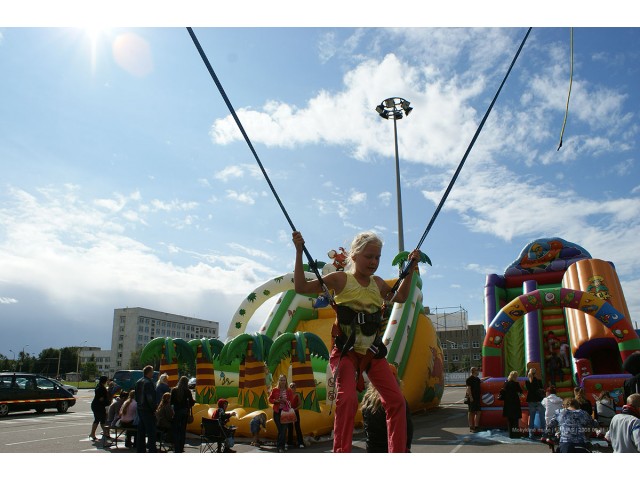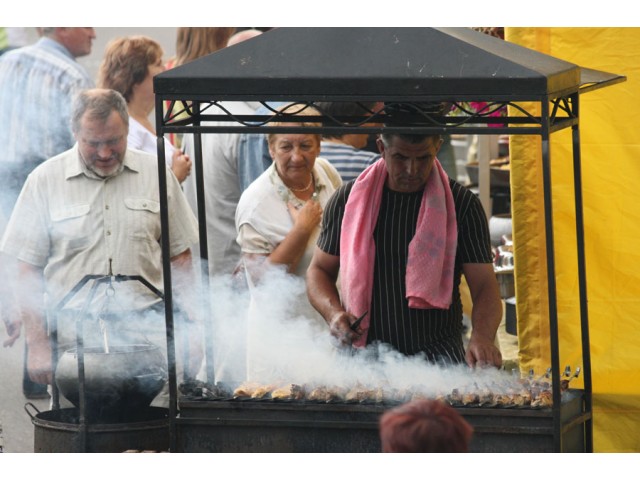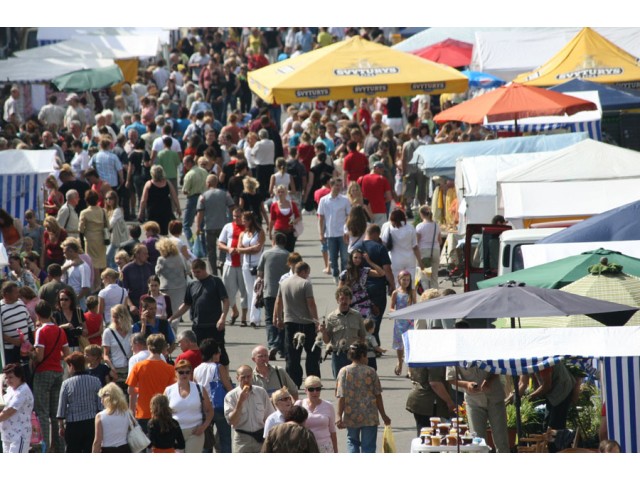 About URMAS

Taking into account the needs of visitors URMAS Shopping Area is equipped with new, modern, functional, specialized markets: meat, fruit & vegetable and fish markets. Citizens of Kaunas and its guests are happy to have such a modern market place, which is well in line with their expectations and comfort. The largest business area in Kaunas, shopping area URMAS today is known as a deep tradition of fostering trade in a commercial complex.
Our Mission
We aim to become the fastest-growing trading system, generating wealth for businesses and customers. Through long experience, our professional team of workers make innovative and timely decisions, respond quickly to market changes, and strive to create the largest & most modern trade and services of this type.
Our values
Traditions. URMAS – strives to maintain a deep tradition of trade within our trade complex, in regards to the trader, buyer, sale-purchase process. We strive to keep intact the sale mechanism - the communication between buyer and seller.
Changes. We introduce changed and modernized shopping area Urmas. Changes within the outer area are directly linked with a new image. The change in our shopping area reflects a rapidly growing, stable market, with open business opportunities and a changing shopping system.
Modernity. Business group URMAS has many different projects in which the commonality of all projects is modernity. For example, Vilijampoles market is another project, and today is one of the most advanced markets in Lithuania.
Social responsibility. URMAS shopping area is one of the largest small business focuses in Lithuania, indirectly providing jobs for thousands of people. In addition, the town often carries out social promotions, such as blood donations, etc.
For buyers
For the last few months every two weeks URMAS organizes specialized fairs - celebrations. It is "Summer blessings", "Back to school", "Harvests' Basket", drifting final and first international Flea fair - "Circle of time".
Fairs that have already been held attracted a high level of attendance, popularity and activity. According to research performed, an average of 70 thousand people visits our fairs within each day.
The plans are to organize at least one specialized fair each month – these fairs are designed for leisure. Every day trade fair visitors can watch concerts, enter lotteries, prize giveaways and other lively attractions.
For business
The main business activity of URMAS group - real estate leasing, development projects, offices, commercial and warehouse management. URMAS can offer different sizes of trade and storage areas, offices for any client.
Shopping area URMAS total trade area comprises of more than 65 thousand m². The Business area is divided into separate business units: Yellow, Green, Grey, Western and Eastern galleries and the Red passage. To renovate and modernize the territory millions were spent.
URMAS commercial center features a new, spacious 2.500 parking lot which conveniently surrounds all galleries. Our shopping area creates a favorable environment for business. Working hours were selected according to requests of our customers . Market research shows that shopping area URMAS daily visits average is about 25 thousand people.
The largest business area in Kaunas - URMAS is always open to new investors and business partners. We will always find a place for your business in our shopping area which nourishes deep trading traditions. In response to the needs of every businessman, our skilled management specialists will suggest the most appropriate option.
Work hours
Urmas
I-V 9:00-18:00
VI 9:00-17:00
VII 9:00-15:00
Markets

I-V 7:00-17:30
VI 7:00-16:00
VII 7:00-15:00
Reviews
Write a review
Your Name:
Your Review:
Note: HTML is not translated!
Rating:
Bad
Good
Enter the code in the box below: